Honolulu, Hawaii Eye Doctor and Ophthalmologist
The Practice Of Doctors Jeffrey and Dennis Maehara
Maehara Eye Surgery & Laser was founded by Honolulu eye doctor Dennis Maehara. He wanted to provide the highest quality eye care using the most sophisticated technology available. Today, Dr. Maehara and his son, Dr. Jeffrey Maehara continue to provide quality ophthalmology services to patients at their Honolulu and Waipahu locations. With their friendly staff, our eye doctors offer an array of ophthalmology services in a comfortable, relaxed atmosphere. They work to lead the way with new eye care technology to ensure every patient enjoy the best possible vision. Our eye doctors and our staff at Maehara Eye Surgery & Laser are excited to help you to maintain and restore your eyesight.
This error message is only visible to WordPress admins
Error: No posts found.
Maehara Eye Surgery & Laser specializes in LASIK performed with the Allegretto Wave® and IntraLase™ FS lasers.
Learn more…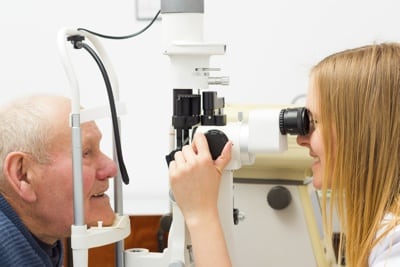 Cataract surgery is the most commonly performed procedure in the US, replacing the cloudy natural lens of the eye with a clear artificial lens. Learn more…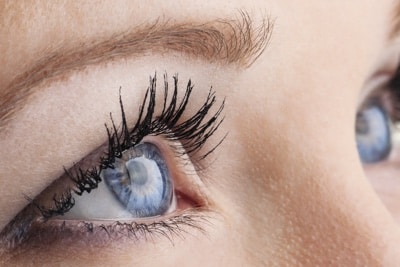 Cosmetic services are a safe and affective way to reduce the signs of aging. Our eye doctors provide a younger, more rejuvenated look. Learn more…
There are hundreds of therapeutic uses of cannabinoids in medicine. The appropriate … Learn more…